HUDDLESTON LAW GROUP PLLC
IMMIGRATION LAWYERS FOR BUSINESSES, INVESTORS, & FAMILIES
BIGLAW SOPHISTICATION. SMALL SHOP EFFICIENCY. 
Brent Huddleston formed Huddleston Law Group after spending more than five years leading the Immigration practice group for a large international law firm and after more than 14 years of practice.  Amelia Potasznik-Kriv worked alongside him.  Our clients now enjoy the sophisticated experience with complex matters that you would expect from a big firm while also benefiting from the increased efficiency, flexibility, nimbleness, and decreased costs that a small shop brings to the table.
Based in Dallas with clients across the U.S. and around the world, Huddleston Law Group provides comprehensive immigration services to businesses, individuals, and families. Our clients have big goals and our job is to help make sure immigration concerns don't stand in their way.
Our attorneys have represented Fortune 500 corporations in hiring, retaining, and obtaining employment authorization for foreign nationals. We have filed numerous successful petitions for employment authorization for degreed professionals and top artists and entertainers, and with our help, foreign investors have been able to start new businesses in the U.S. and acquire permanent residence. We have also helped individuals successfully petition for green cards for their relatives.
We take particular pride in being great listeners: we want to hear about our clients' industries, families, goals, and dreams. Every client is unique, and we don't believe in cookie cutter advice. Taking the time to listen well means our advice is tailored to our clients' unique needs.
The U.S. immigration system is extremely complex and changing all the time. Mistakes can be catastrophic. We can help.
Though we aren't superheroes, we do guide our clients through the confusing world of temporary visas, green cards, naturalization, and compliance. We help businesses hire and retain top foreign talent, establish immigration-related company policies,  and minimize the impact of government investigations. We also help make the American Dream a reality for individual investors and families by preparing applications for employment authorization, temporary visas, permanent residence, and naturalization.
OUR LEGAL TEAM
Experienced. Smart. Creative.
The U.S. immigration system is complex, and our lawyers are experienced at navigating it.  We identify creative, client-focused solutions and we stay on top of the latest developments in law and policy.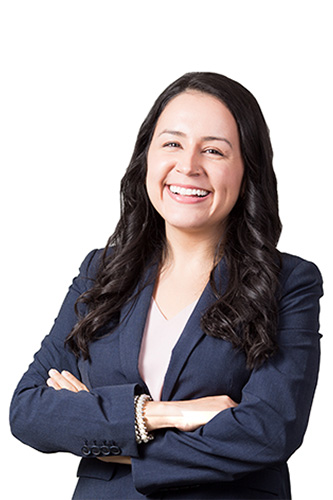 Attorney
Kristen's practice focuses on employment, investment, and family-based immigration matters.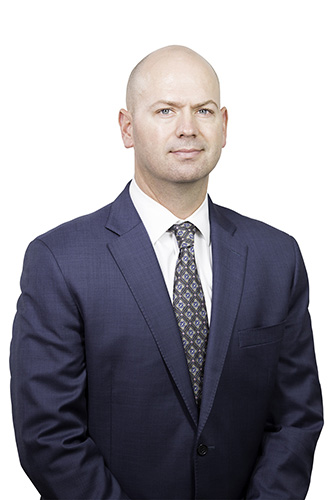 Attorney
Brent is board-certified in Immigration and Nationality Law by the Texas Board of Legal Specialization and has more than 15 years of experience handling complex immigration issues. He has successfully petitioned for permanent residence for multinational executives, EB-5 investors, and outstanding artists and athletes. He also counsels clients regarding hiring procedures, I-9 compliance, and national origin discrimination issues and represents clients in ICE and OSC investigations.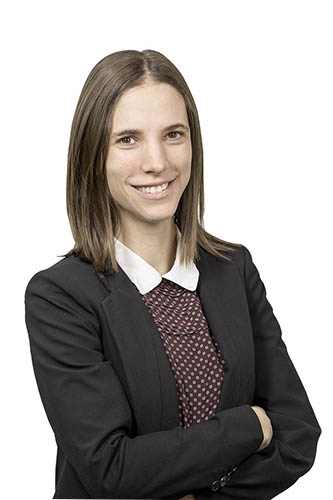 Attorney
Amelia has broad experience in family and employment-based immigration and has prepared successful non-immigrant and immigrant petitions for multinational executives and managers, specialized knowledge employees, investors, outstanding artists and athletes, religious workers, and degreed professionals.
Request a Consultation
We look forward to learning about your goals and helping you achieve them.